Happy New Year and Merry Christmas.
The DKM team wishes everyone a Happy New Year and Christmas holidays, we wish you all the best for the new year 2020.
We remind you: December 25, January 1, January 7 – days off;
December 31 – shortened working day (until 12:00);
January 2 – technical support works.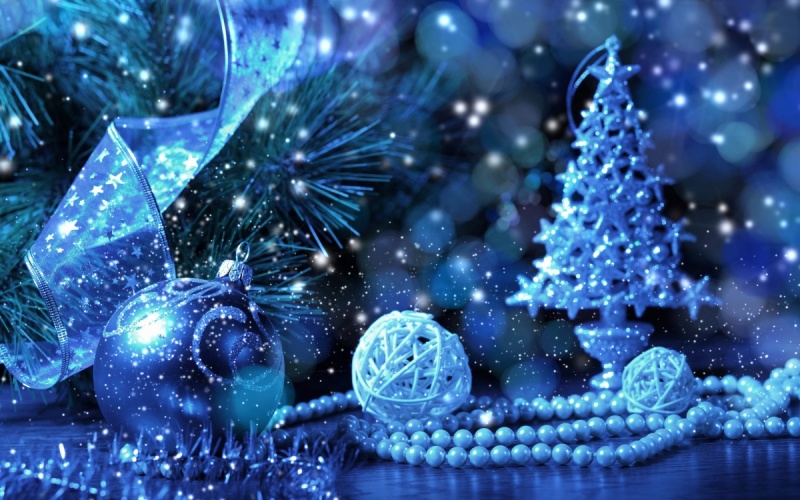 May this New Year adorn your life with many beautiful things and sweet memories to cherish forever.
And care of those whom the heart holds close, along with abundant joys and happiness, for you and your family.
Wishing you life's best this New Year.