Our friendly staff congratulates everyone on the Ukraian Defender`s Day. We would like to remind you that Monday, October 14 is the day off.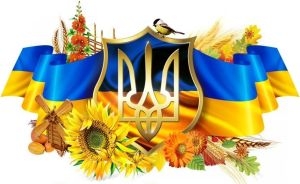 Warrior, glorious knight,
You hold the weapon in your hands,
To our country-state
The evil did not invade the enemy.

Be courageous and be worthy
You are the glory of your parents,
A brave Ukrainian warrior,
A descendant of the glorious Cossacks!